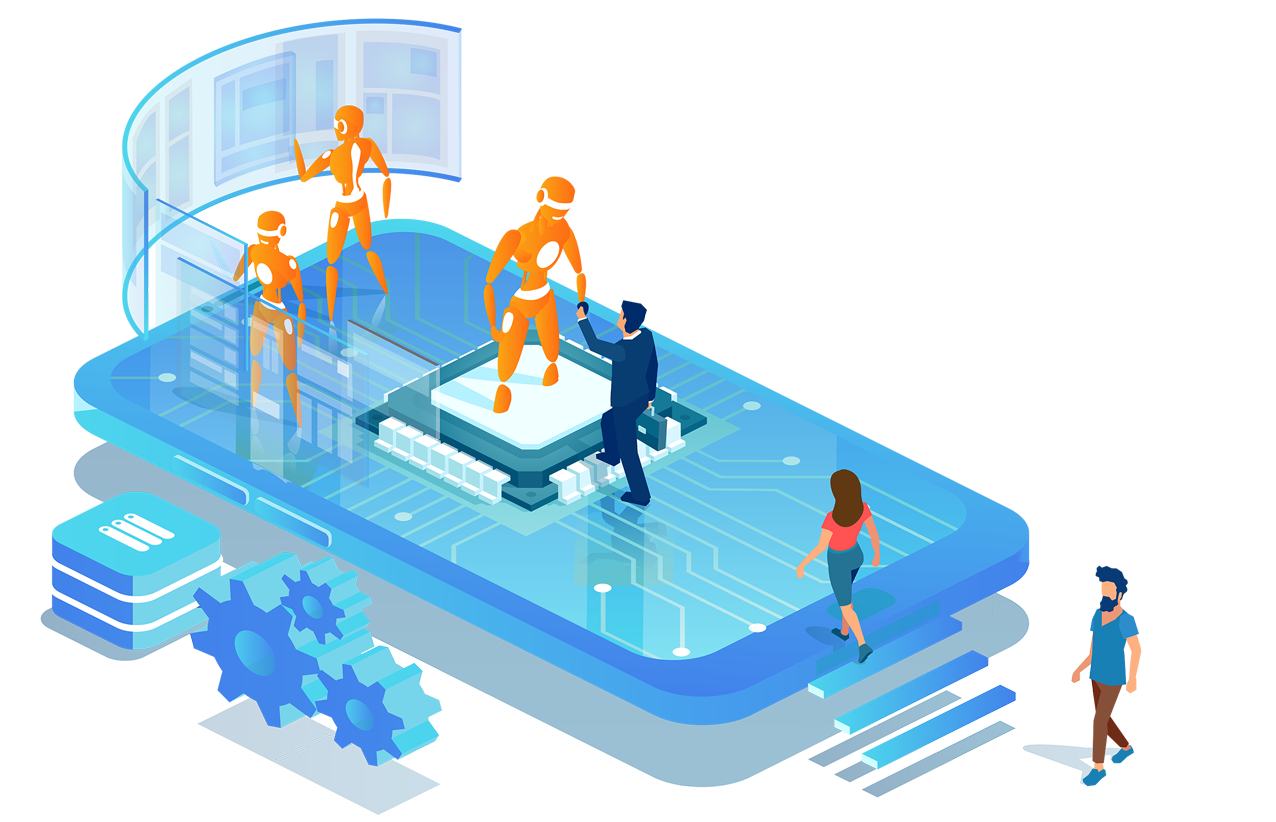 BIG DATA ANALYTICS
Il nostro approccio Data Driven ha l'obiettivo di analizzare e interpretare i dati raccolti, acquisendo informazioni dettagliate a vantaggio dell' azienda.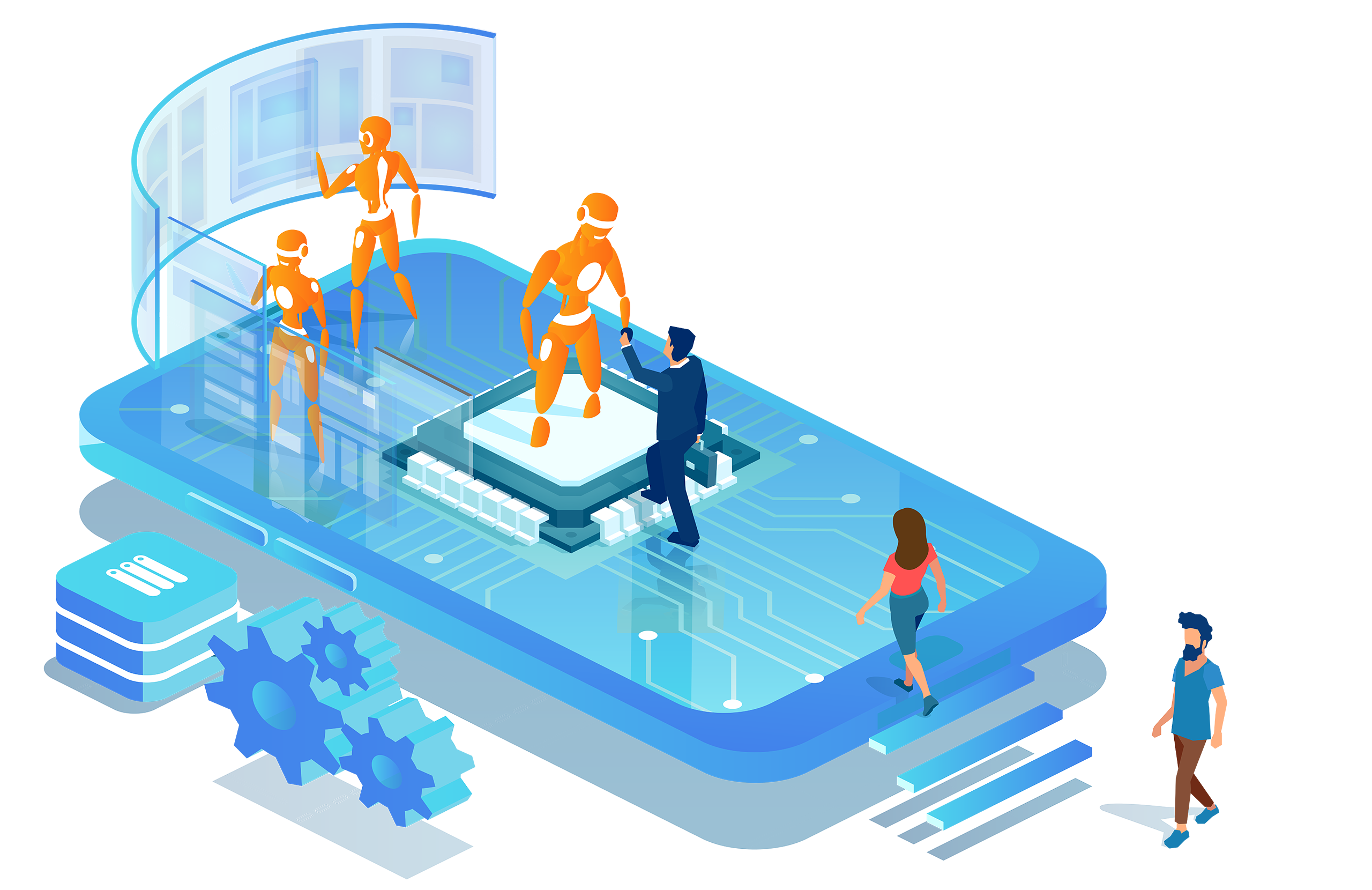 Esaminiamo le correlazioni

Analizziamo le tendenze di mercato

Capiamo le preferenze dei clienti

Impostiamo modelli predittivi al fine di condurre strategie consapevoli

Ottimizziamo i costi aziendali
CUSTOMER ANALYTICS
L'analisi dei clienti è necessaria per: avviare il marketing diretto, per un migliore posizionamento del marchio e una migliore gestione delle relazioni e dell'esperienza del cliente.

Effettuiamo Customer Analytics per aiutarti a elaborare strategie migliori e fornire servizi migliori ai tuoi clienti.
SUGGESTION TOOLS
Per le aziende oggi i dati sono l'ingrediente chiave per una crescita a lungo termine e sono sempre maggiori. Per cui, sono necessari strumenti e software specializzati per tradurre i dati in informazioni fruibili che ne accrescano il valore aziendale.
I CONSIGLI DEL PROF
Il digitale sta cambiando le nostre vite: comunichiamo, incontriamo, impariamo e compriamo sempre di più on-line.
Negli ultimi anni abbiamo assistito alla chiusura di 60.000 attività tradizionali e ne abbiamo viste nascere numerose on-line basate sull'e-commerce.
Fare un e-commerce però non significa fare solo un sito, serve molto di più… Cosa?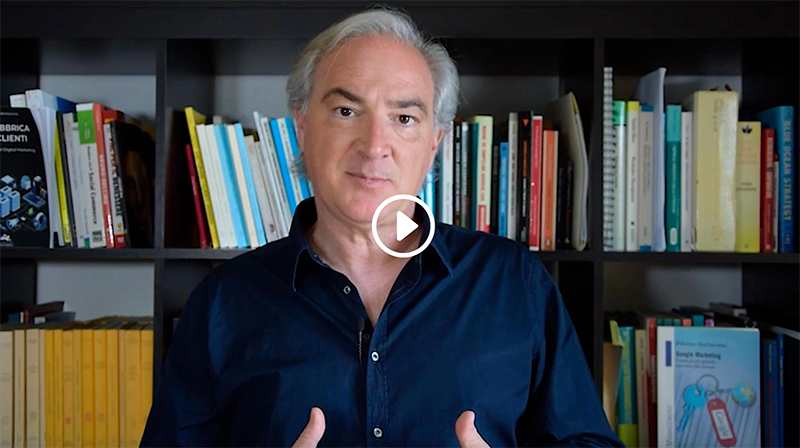 CUSTOMERS
Discover customer successful stories TESTIMONIALS
What Our Clients Say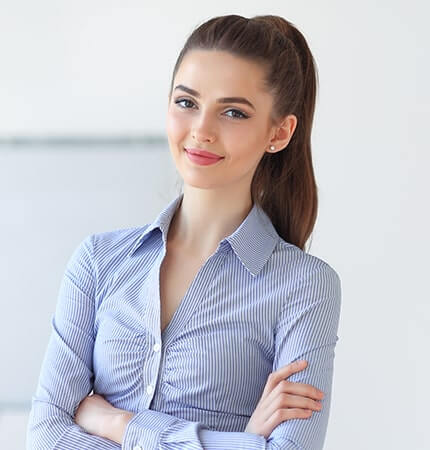 Happy to purchase your product, I sent them an example of my problem, to my surprise, they sent me an updated template within hours. Thanks to all the folks.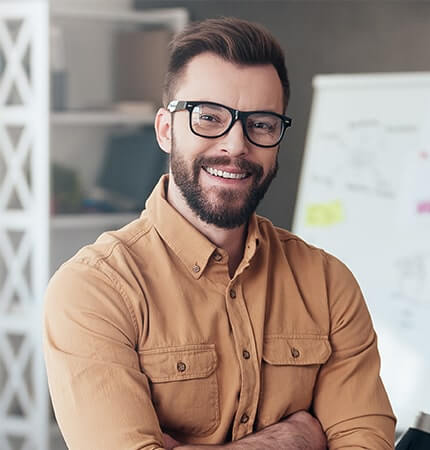 It was a pleasure using your template. Your template saved us hours of frustration, your template is fabulous. It worked like a champ. Every page was exactly how I wanted.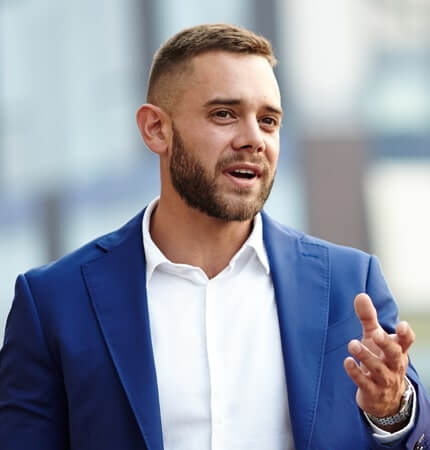 My good friend suggested that I purchase this template. I did and was delighted that I got it. Formatting the products now becomes extremely simple, and convenient.