Driven by Innovation and Experience, we have been creating successful marketing strategies for 29 years to grow your Business, following a Data Driven strategy.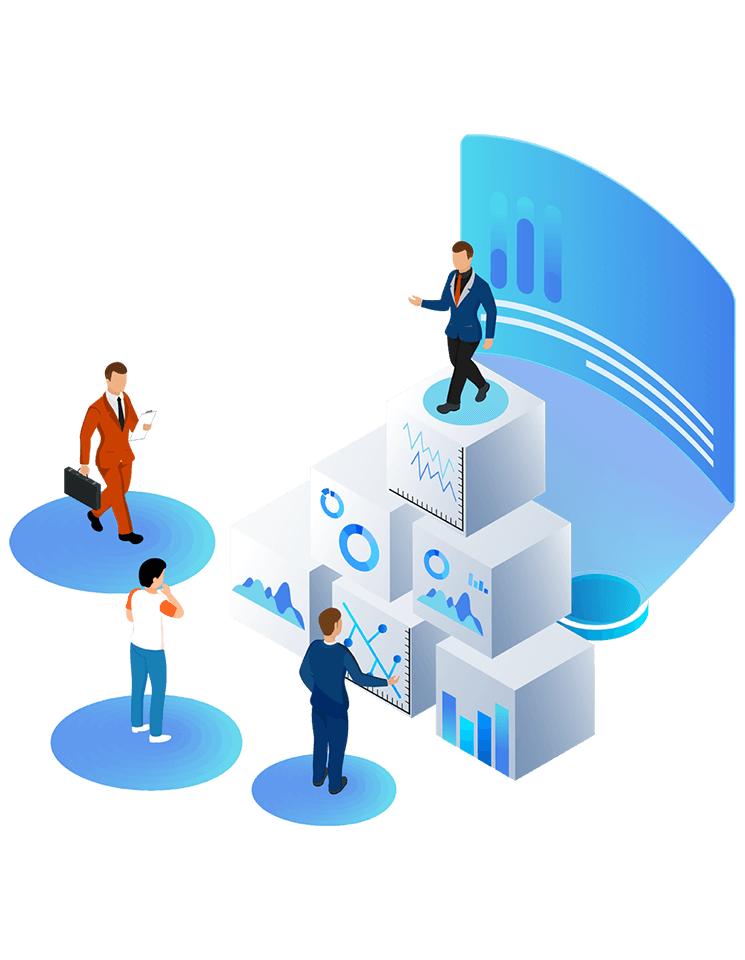 THEY HAVE ALREADY CHOSEN US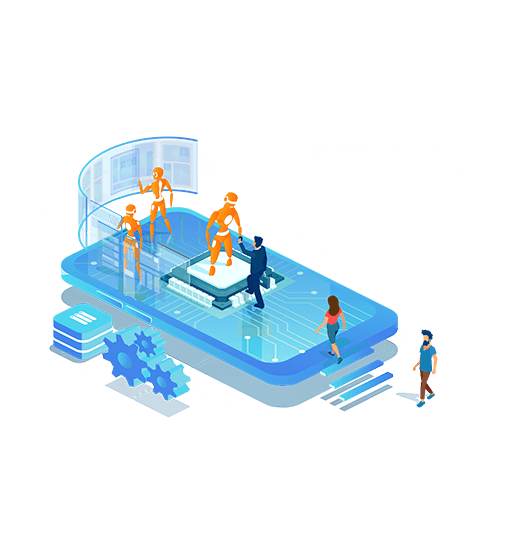 Big Data Analytics is a process used to extract meaningful information, such as hidden patterns, unknown correlations, market trends, and customer preferences.
Our Data Driven approach aims to analyze and interpret the collected data, gaining detailed insights that benefit the company and can be used in business strategies.
We provide directions and insights to businesses to support e-commerce strategies and seek new opportunities for growth and sales. We collaborate with our customers to determine the necessary solutions and applications for success. We leverage the analysis of business data for ecommerce management and infuse Big Data Analytics insights throughout your entire company, allowing you to quickly make a significant impact.
Fabrizio Barbarossa
Founder & CEO
Without the customer, you won't get sales. As a result, they are a critical factor in the development of messaging and marketing strategy. Customer analysis is necessary for: initiating direct marketing, for better brand positioning, and improved management of customer relations and experience. Through customer analysis, we support you throughout the entire Customer Journey. We perform Customer Analytics to help you develop better strategies and provide better services to your customers. We strongly believe that a Customer Centric Business is the key to increasing profits in the long term through Satisfaction and Customer Experience.
Our background in analytics will leave nothing to chance, the proposed web marketing solutions will be based on careful analysis of business data, with the benefit of creating web marketing strategies that directly and specifically respond to the "objective" needs of the company: Digital Strategy, SEO Optimization, Social Media Marketing, Email Marketing, and Digital Advertising. Brand recognition is an essential part of your activity. Do you want leads to recognize your activity and become familiar with it? Web marketing helps you to build brand recognition with your audience. When you market your activity on the web, you create more opportunities to expose your brand to leads interested in your products or services. You help your target market become familiar with your brand and you get to know your activity better.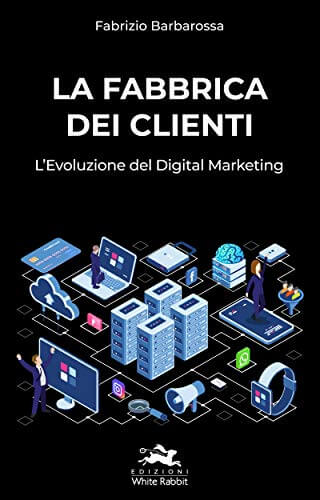 La Fabbrica dei clienti
Fabrizio Barbarossa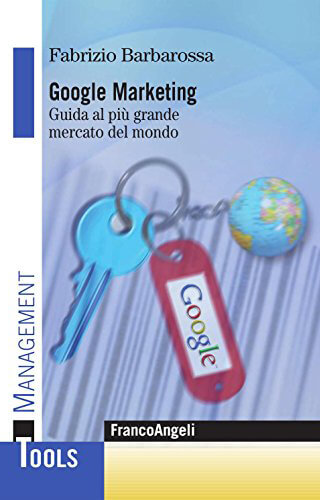 Google Marketing
Fabrizio Barbarossa
bigdata @enterprise-consulting.it
Milano MI
Pescara PE
Roma RM