HOSPITALITY INDUSTRY ANALYSIS & CONSULTING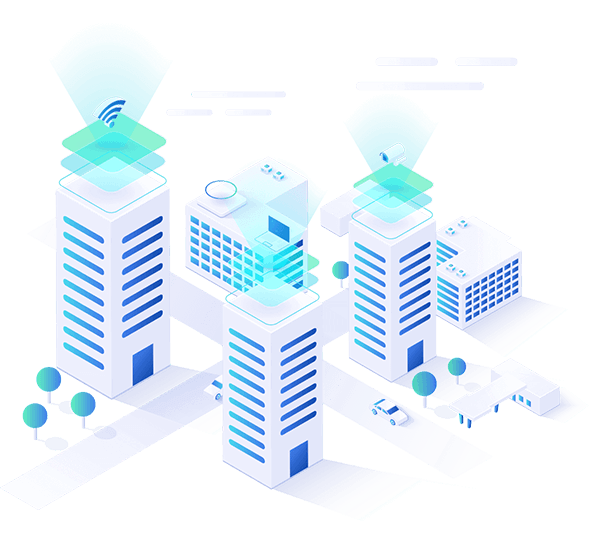 The hospitality sector, by nature, handles large amounts of data. Sources range from inventory to distribution channels to customer behavior data.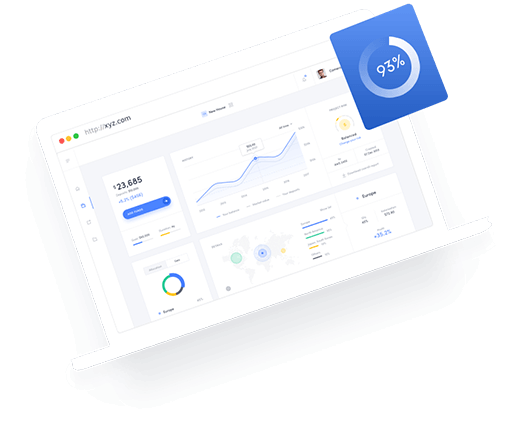 Data-Driven Approach for your Startup
With our Data-Driven approach, your company will benefit from more targeted and measurable goals that can help you to make the best use of your resources. This will translate into a better ROI as you see your business grow and reach the goals you have set.