Are you a business consultant? Are you a digital agency? Are you a professional working with businesses? Enter our world!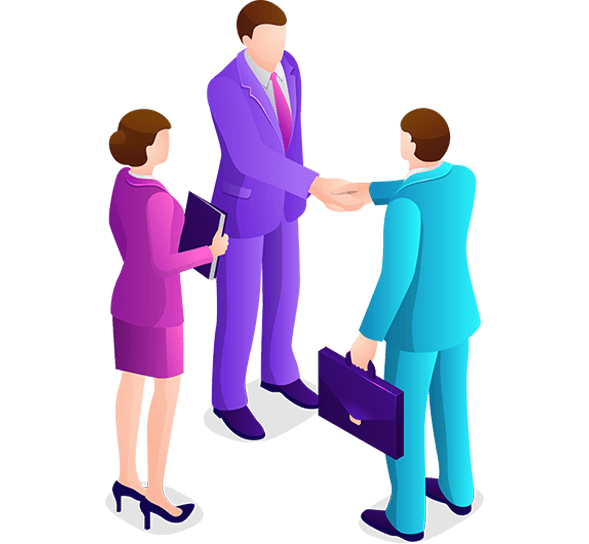 We are selecting partners who share our vision.
We support you in Big Data Analytics consulting and Web Marketing services.
Being a Partner means sharing the same ideals, it means growing and innovating together. Every partnership is a precious opportunity. A partnership should strengthen both businesses and we invest time and support as an essential part of the cooperation. We want to grow our business together, join us!
Enter the world of Big Data and Data Mining for business with us!