Customer Centricity Based
The focus is on Customer Centricity and personalized Customer Experience, which we achieve through careful Customer Analysis. At the center of our beliefs is the Customer and their Experience, the main reason for loyalty and increased sales.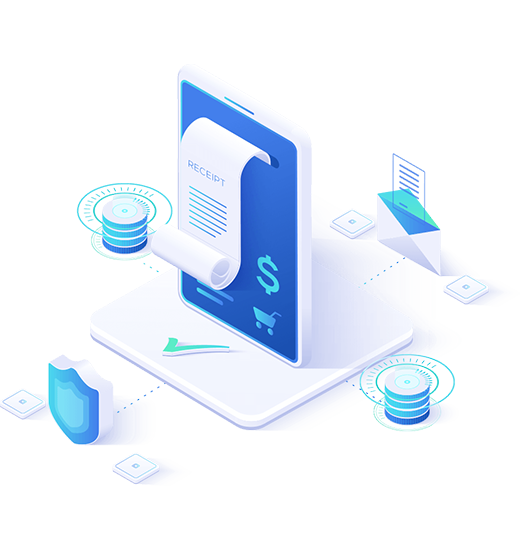 Fundamentally, the decision-making process based on data analysis allows for a better understanding of business needs by leveraging real and verified data, rather than merely making assumptions.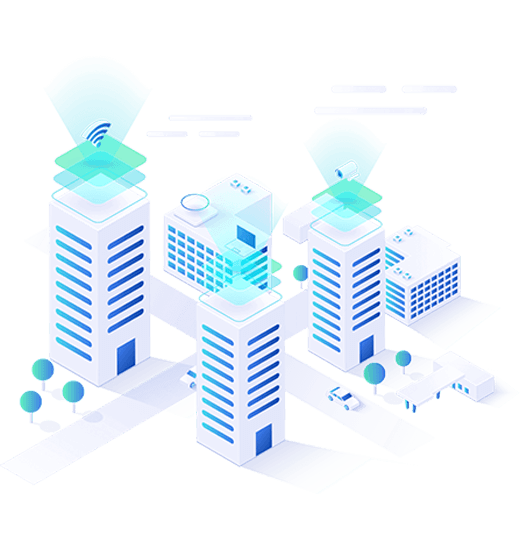 Data driven decision making
One advantage of data-based decision management is that it invariably improves performance. Organizations find it easier to implement incremental changes, monitor primary KPIs, and make quick adjustments based on the outcome.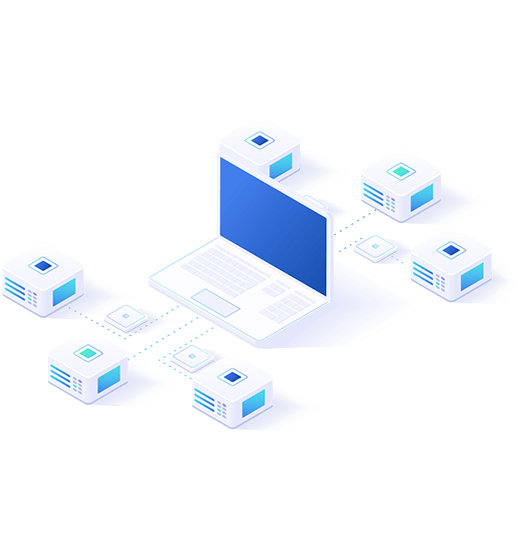 A data-driven culture also enhances an organization's scalability capacity and allows for the rapid execution of ideas and emergency plans.