According to a survey conducted by MIT Technology Review Insights, of 255 business leaders and decision-makers, 45% of respondents claim to use data only for basic information and decision-making processes.
Hidden within these vast volumes of data are insights into consumer behavior, emerging market trends, and even predictors of the future. For organizations, the goal is to make sense of this rapidly growing amount of data and find innovative ways to derive sustainable value from it, all while efficiently managing the consumption of cloud services that support data management and analysis.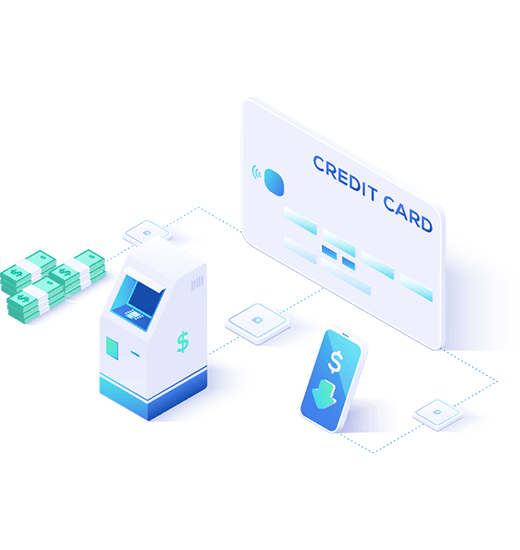 Data is growing at a dizzying pace: the total amount of data generated by 2025 is set to accelerate exponentially to 175 zettabytes. And in the next two years, the annual growth rate of business data will increase by up to 42%.
Benefits of the Data Economy
Improves collaboration with Partners and Suppliers
Creation of new business models
Improves customer acquisition and retention
1. Improves collaboration with Partners and Suppliers
Improves collaboration with partners and suppliers, as data exchanges provide real-time information sharing between parties.
Traditional businesses are facing unprecedented pressure from their digital-native counterparts to innovate and respond quickly to evolving customer preferences and market trends.
3. Creation of New Business Models
More than half (53%) of business leaders state that participation in the Data Economy has led them to create new business models.
42% of respondents cite an increase in revenue as an important business advantage.
5. Improves Customer Acquisition and Retention
More than half (51%) of respondents state that participation in the data economy can improve customer acquisition and retention rates, help acquire new customers, and retain existing ones.