Customer Centric Approach
We conduct Customer Analysis to help you devise better strategies and provide better services to your customers. We strongly believe that a Customer Centric Business is the key to increasing profits in the long term through Satisfaction and Customer Experience.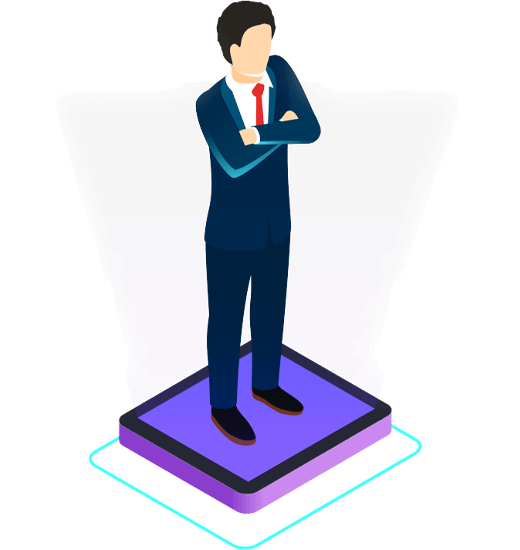 The importance of customers
Regardless of the industry you are in or the type of products and services you sell, your customer is the most crucial part of your business. Without the customer, you will not achieve sales. As a result, they are a critical factor in the development of marketing messages and strategy. If you do not take customer opinions into account in your marketing, your campaigns are likely not to succeed.
Customer Analytics & Direct Marketing
Customer analysis is necessary to initiate direct marketing, better brand positioning, and improved management of customer relations and experiences. Also, a well-implemented customer analysis strategy aids in predicting behavior. We support you throughout the entire Customer Journey with customer analytics.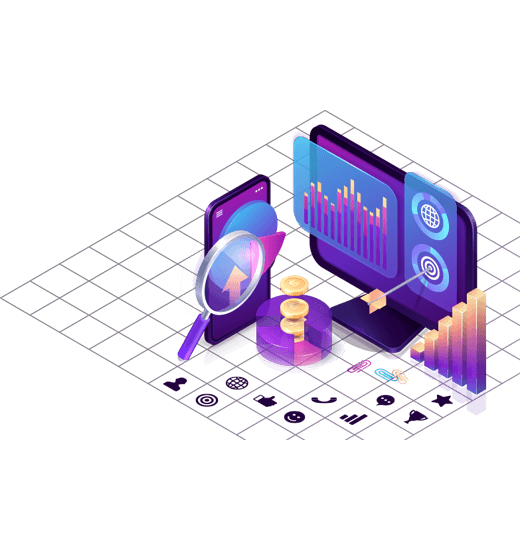 With customer analytics you can:
Increase response rates, customer loyalty, and ultimately ROI by contacting the right customers with highly relevant offers and messages.
Reduce campaign costs by targeting customers who are most likely to respond.
Reduce churn by accurately predicting customers who are most likely to leave and developing the right proactive campaigns to retain them.
Deliver the right message by more effectively segmenting customers and gaining a better understanding of target populations.