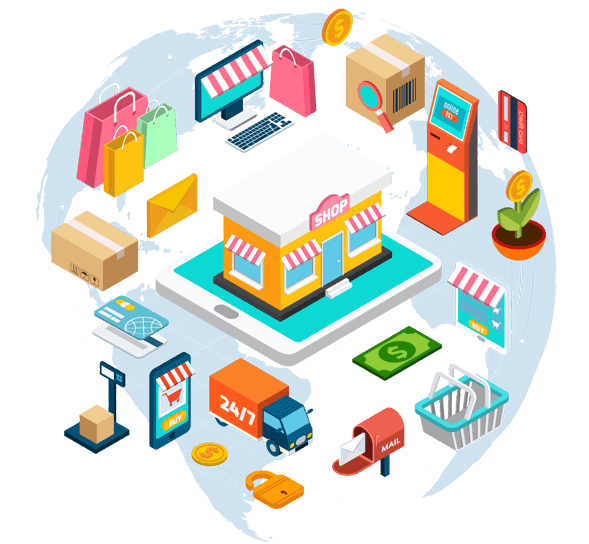 WHAT ARE RETAIL BIG DATA?
Big Data for Business management in the Retail world as well as in the Offline world of Large Scale Retail Trade (GDO) plays a crucial role.
Having your own data collection in this context is relatively simple, but often we are not able to properly analyze them and maximize their full value.
The amount of data at your disposal can be so large that you limit yourself to analyzing them in a superficial and reductive way, not recognizing the most strategic insights that could bring real benefits to your organization. Increasing Customer Satisfaction, implementing successful Cross Selling strategies, and solving queue-related problems by improving the efficiency of your services, are just some of the benefits that a careful analysis of Big Data in the Retail world can bring.
To gain the most benefit from this information at our disposal, it is necessary to personalize the reading of big data according to the needs of each department. Moreover, it is good to remember that the value of a data acquired is time-sensitive, therefore letting too much time pass between data generation and their use can result in a substantial loss of effectiveness. This is why tools are needed that can provide us with real-time insights, revealing the most relevant correlations among the collected data.
When operating in the world of Retail furthermore, omnichannel is an important competitive factor. The physical store has expanded its scope of action by integrating digital touchpoints. The union between eCommerce and the physical store is the basis of an omnichannel retail strategy. In this context, companies must adopt a data-driven marketing model, starting from data collection, analysis, and processing.
Integration of external and internal data coming from all touchpoints (Point of sale, website, Direct Marketing channels, etc..)
Consumer data is usually carefully studied and analyzed to then obtain new insights.
This is the phase of data activation, during which they are used for marketing, sales initiatives, and more.