START UP ANALYSIS & CONSULTING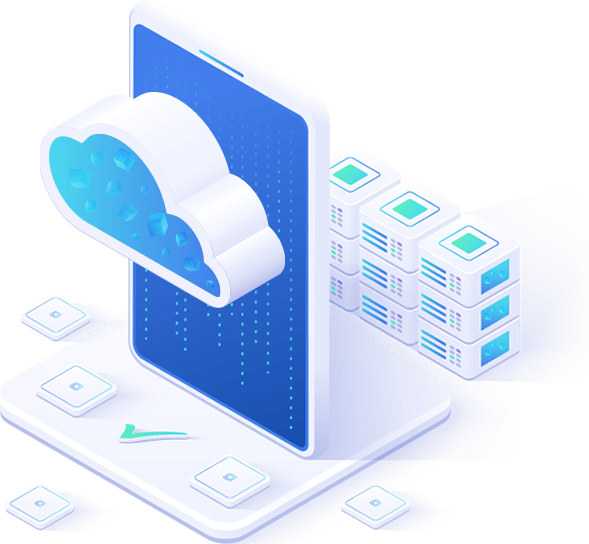 The growth and success of your startup depend on how well you plan and how accurate is the analysis and interpretation of data.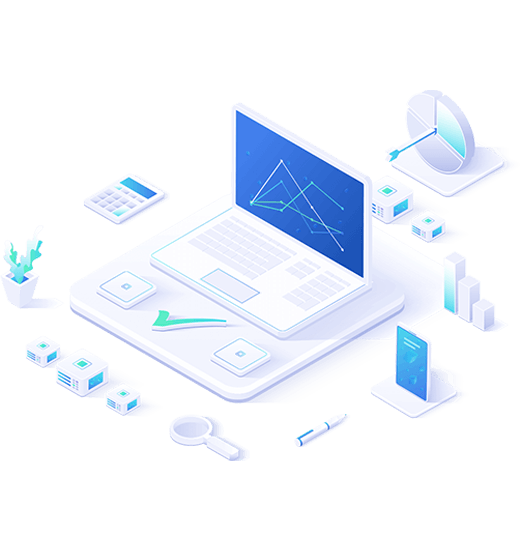 Data-Driven Approach for your Startup
With our Data-Driven approach, your company will benefit from more targeted and measurable objectives that can help you make the most of your resources. This will translate into a better ROI as you will see your business grow and reach the goals you have set.