A data lake is a centralized repository that allows you to store all your structured and unstructured data from any source, of any size, at any speed, and in any structure.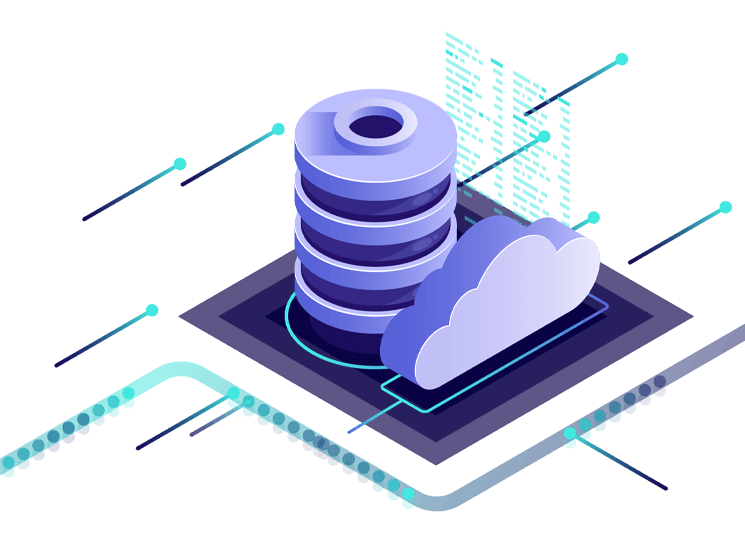 How Are Data Lakes Used Today?
A Data Lake today is understood as a container for multiple different data collections that coexist in one convenient location. Today, data lakes are formally included in corporate data and analysis strategies. Organizations recognize that the term data lake refers only to a part of the enterprise ecosystem, which includes:
To be a complete business intelligence platform that generates high business value, a data lake requires integration, cleansing, metadata management, and governance. Leading organizations are now adopting this holistic approach to data lake management. As a result, they can use analytics to correlate diverse data from different sources in different structures. This means more complete information that the company can refer to when making decisions.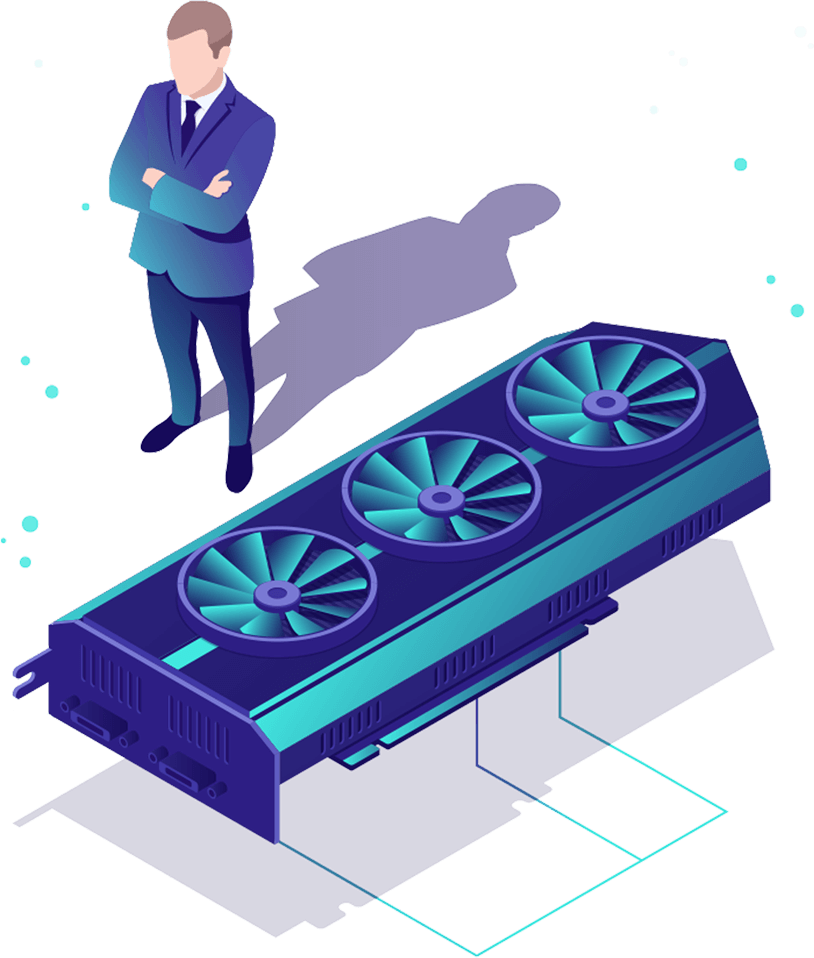 Maximize The Value Of Your Data:
By pooling your business data into a data lake, there are more opportunities to recoup your technology investments and get real value from your data. Having a data lake will facilitate the rapid integration of additional metrics into statistical models. The data lake can also feed a traditional data warehouse, or it can load data from the warehouse to perform a "mashup" with unstructured and non-relational data. Finally, the place of the data lake in data organization is potentially enormous. Thanks to its ability to preserve all historical data, run complex statistical models, integrate data sources, and enhance the data warehouse, a company can continually innovate and maximize the business value generated by its data.
Big Data Analytics vs. Web Analytics