Enterprise Consulting, with 30 years of experience in the e-business sector, provides guidance and insights to companies to support e-commerce strategies and seek new growth and sales opportunities.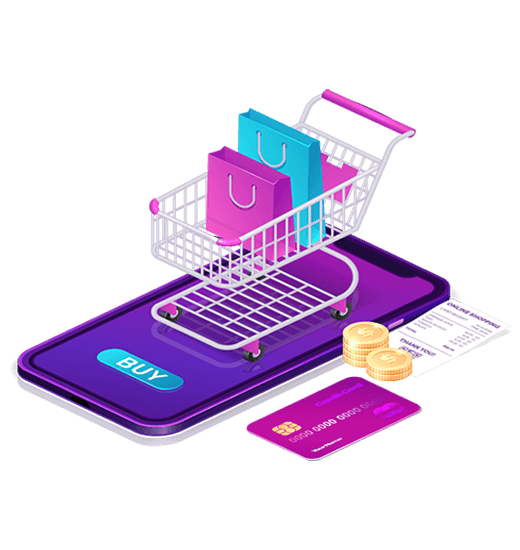 We answer questions such as:
We collaborate with our clients to determine the necessary solutions and applications for success. We leverage business data analysis for ecommerce management and infuse Big Data Analytics insights throughout your company, enabling you to quickly make a significant impact.
We support you in growing your business. Our consultants can help you understand why previous advertising campaigns or strategies did not work out and assist you in exploring new sales channels.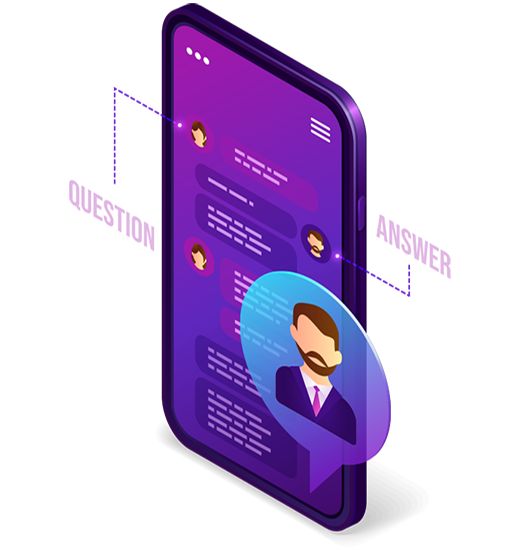 Ecommerce Consulting: What We Do
1. Ecommerce Development:
We develop ecommerce platforms by studying the solutions most suitable for your business.
We analyze the reference market, competitors, and target for strategic positioning.
We analyze specific keywords and technical SEO optimizations to rank your site high on the search engine.
We constantly monitor the results of your ecommerce for continuous improvements.
Ecommerce Consulting Benefits
The number of ecommerce businesses worldwide continues to grow, making it increasingly difficult to stand out from the crowd. We assist you in understanding the interests and weaknesses of your target market and building your unique selling proposition.
2. Conversion Rate Optimization
We examine your existing ecommerce strategy and devise ways to enhance your earning potential. For example, helping you with SEO & SEA Optimization and precise targeting methods for your Online Advertising.
We analyze your market using a digital market analysis, your competitors, and your budget, and assist you in choosing the ecommerce marketing channels that make the most sense for you.
Your Company Can Also Benefit From Big Data!